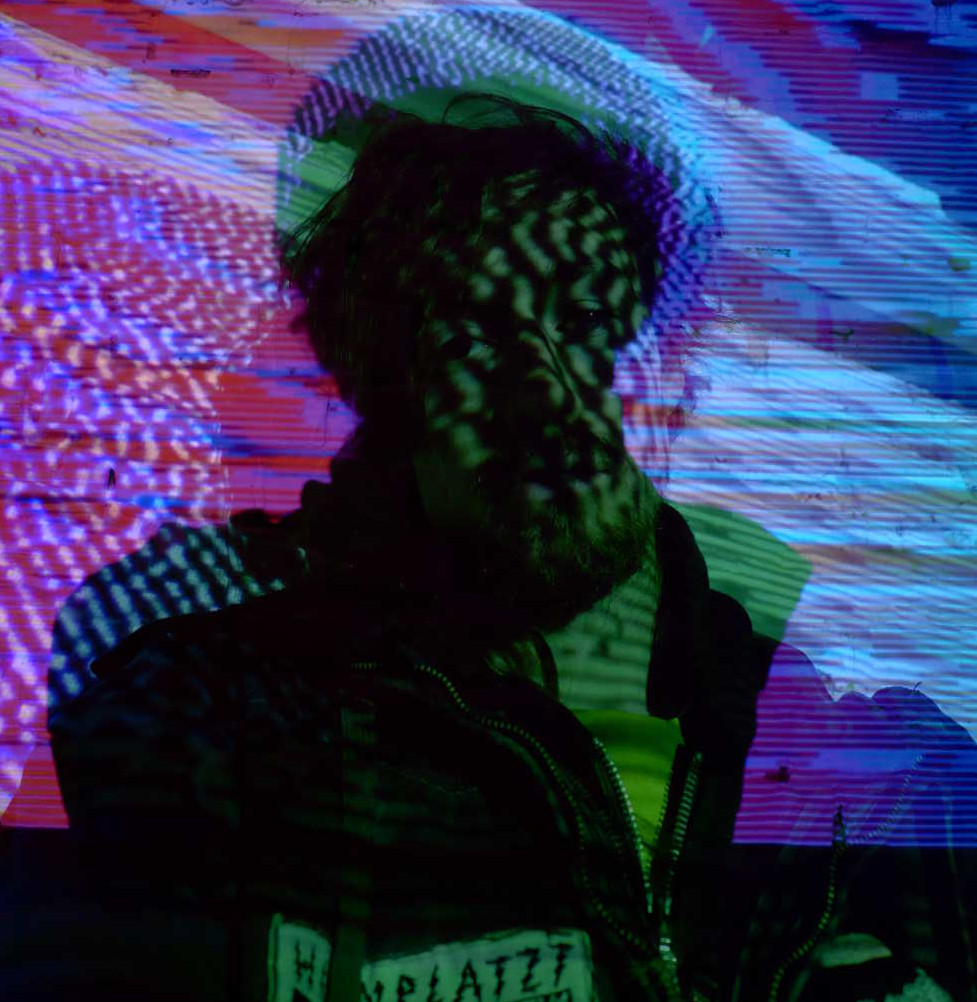 Morast 2019 - Picture by Eon-Noir
Moritz Morast is an musician and artist currently residing in Vienna, Austria. In his works he explores musical systems through improvisational immediacy and playful spontanity, unraveling their idiosyncrasies and self-organizing properties, organizing raw sounds into a fluid form of motion.
He works solo, aswell as in different formations, ranging from free improvisation, extreme metal, and avant-rock, to experimental electronics.
He also composes for dance, theater, films and virtual reality. His musical work has been showcased on Festivals like Ars Electronica(Austria), Donaufestival Krems (Austria), Ars Musica (Belgium) and Meme Festival (Spain).
Press
"It's a statement by an artist feeling their way around an odd little system of their own making, pushing away techno tropes and ushering in as many spontaneous and thought-provoking inquiries into rhythm and colour as possible. The result lingers far more than expected, and this feels like the beginning of an experiment far too compelling to give up on any time soon." - The Quietus